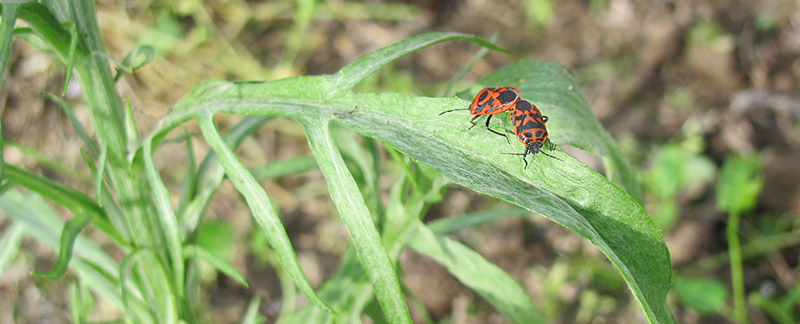 I finally started cleaning up the garden yesterday.   Little late this year, but it's been raining constantly.  I never cease to be amazed at the amount of weedage that grows in a couple weeks of warmish weather.  According to the neighborhood gardeners, my sunny plot isn't the only one that's especially verdant this year: the weeds are prolific everywhere.  Perhaps its because we live in Verduno. Ha! (Verde = "green" in Italian)
Below are the before and after pictures of my work thus far. The first couple days of cleanup are always overwhelming. More than "gardening" it feels like (barely checked) annihilation or extreme refuse removal.
Towards the end of my two hour pulling spree I usually start to get a little creeped out by all the spiders and bugs whose homes I've just destroyed. It wasn't just by chance that I was attacked by an army of angry red ants who seemed to be looking for a new home inside my glove after I accidentally threw theirs into the compost pile. Payback baby.
On a positive note, I have six small fig trees that are about three years old and are full of fruit! These trees spontaneously sprouted from a beautiful old tree that my neighbor cut down about 4 years ago. In other news, my scraggly little rosemary plant has tripled in size and turned into a rather large rosemary hedge! The spring onions are taking over everywhere. If anyone needs some, PLEASE stop by and I'll give you and your cousins and your Uncle Frank as many as you want.
Here are some pictures…though it doesn't look like much at this point: