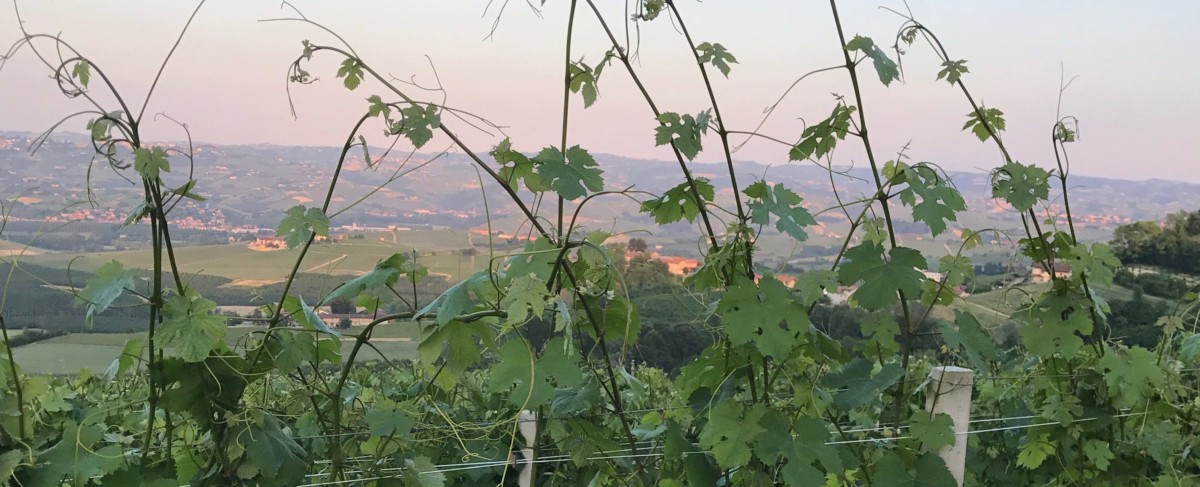 I've been reading up on Pelaverga (a red wine varietal grown exclusively in my hometown of Verduno) and am abhorred ABHORRED (!!) with the strange and unusual information that's out there.  Articles by famous critics describing this varietal as "slightly fizzy" with a "sweet strawberry" flavor.  Whaaaat?!?  That is so Not the Pelaverga I know and love.
I am hurt and offended by these misleading descriptions!
Now, I am no wine expert.  And I realize that everyone has the right to interpret wine as they experience it.  However, I have been living in Verduno, drinking Pelaverga on a regular basis for the past 12 years.  As such, I think I have a slightly more interesting reliable perspective than someone who is tasting it for the first time just to write a review.
Since these misguided (IMHO), tending-toward-negative descriptions have brought me to tears – and also driven me to drink *slugs back a hefty swig of Pelaverga directly from the bottle*  ah, I mean *genteelly sips a glass of Pelaverga* – I am determined to set the record straight once and for all!
I will delve into the true history of this varietal! *brandishes sword*  I will discuss in-depthly the true Pelaverga with the people who grow it, know it, live it and love it – discovering the nuances of each interpretation!  (Please bare with my drama queen tendencies – I swear, it's the wine talking).
I hope you will join me as I embark on this exhilarating adventure; and, obviously, hit me up when you're next in the area so we can drink some together!